Earn Money at Your Convenience
Leverage your expertise and create courses on your own schedule and monetize your skills.
Connect to Students across the Globe
Make an impact and touch millions of lives by sharing your knowledge with students.
Maximize your Revenue
Transparent platform where instructors see real-time enrolments and paid best in-class commission.
How it Works
Create courses on your custom schedule and reach to millions across the world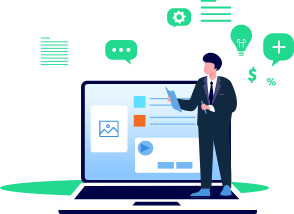 01

Create your Course

Choose a topic where you can add value and create content in your suitable format (Videos, Docs, PDF, PPT etc.).

01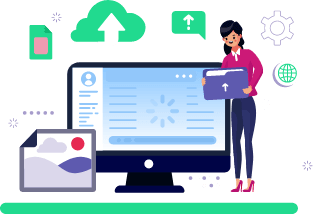 02

Upload your Content

Chart out the sections and upload your content including any associated assignments.

02
03

Set Pricing & Publish

Set pricing, including applicable discounts to spread your content to millions of students.

03